Preparing A House For Sale
When Preparing A House For Sale The First Impressions Are Always The Most Important
Selling your home is undoubtedly one of the most stressful things you can do in life – it ranks alongside bereavement and marriage breakup. So, that being the case it makes sense to do all that you can to make this process as pain free as possible.
It is always better to sell your home when it is furnished and still lived in with Home Staging.  There is nothing more off putting than walking into a hollow empty space that is cold and smells a bit musty.  With some careful preparation in advance of any home viewings you can put yourself at a real advantage against the local competition.
The best way to approach selling your home is to put yourself in the shoes of a prospective buyer and try to look through their eyes.  When preparing a house for sale, try to see beyond your 'home' and see what they might 'see'.
 How welcoming is the exterior of your home?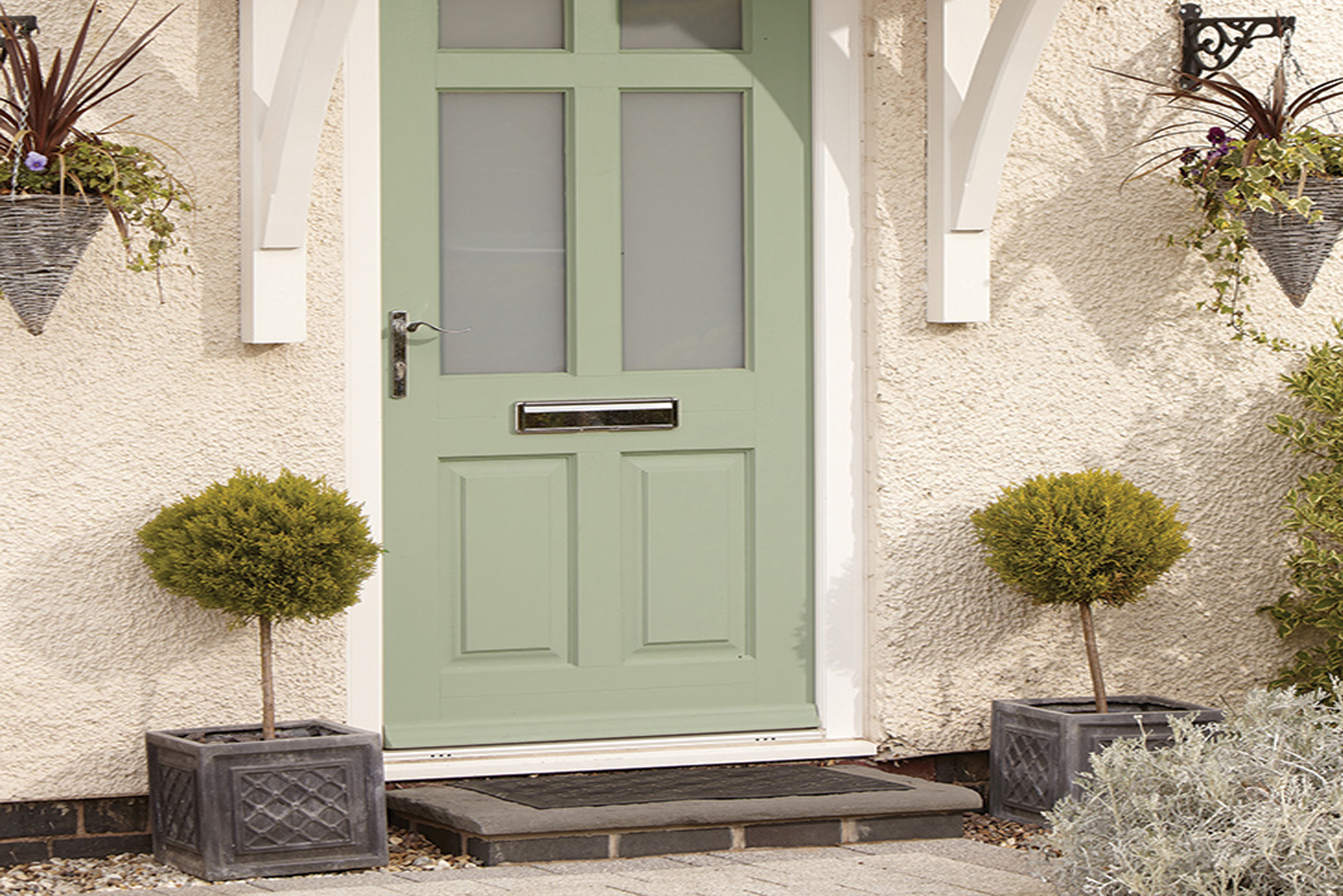 Does your front door need a new coat of paint ** ?
Does the door bell actually work?
Does the porch need clearing of junk?
Is the front garden a jungle and full of broken children's toys?
Does the path have broken slabs and weeds?
Does the garden gate close properly without squeaking?
If it rains do the gutters leak?
Are the windows clean and sparkling?
Getting your prospective buyers over the threshold is the most important first step.
Is your hallway warm and welcoming with no clutter stopping you from getting through to the rest of the house?  Remember, that not everyone thinks that storing your road bike next to the stairs is a good idea, and remember that negotiating piles of old newspapers on the stairs may not be their idea of 'neat and tidy'.
It is more than likely that your taste in furnishings and decoration is not going to be the same as theirs so this is why it is important to keep your personal decorations not out on display.  Prospective buyers need to be able to imagine their belongings in the space, they need to be able to feel themselves feeling comfortable and at home.
Pack away most of your personal ornaments and photos long before you book any home viewings.
Get rid of old newspapers and magazines with other clutter and rubbish.
Have a clean up and make sure you get rid of dirt and dust and clean the floors.
Make sure the kitchen and bathroom are sparkling clean.  No mildew or mould!
If it is summer make sure that the temperature is not too warm and if winter make sure it is warm and cosy and very inviting.
Smells ….. pet odour is a big no no as are smelly waste bins and stale cooking.  Much nicer to have the smell of freshly brewing coffee, fresh bread, subtle scents from candles and pot pourri (not too overpowering though).
Do not have the kids shouting and fighting or the TV blaring loudly.
 Tips for creating the right ambience
Freshly brewing coffee smells divine.
Redecorate using neutral colours.
Use mirrors ** to make the space look bigger and feel lighter.
Make good use of ambient lighting ** as harsh overhead lights do not create a relaxing homely room.  Take a look at our post on lamp designs here for more inspiration.
If you have a wood burning stove then on a cold dark winters night make sure it is lit and warm.
With a little bit of forethought and effort you can make your home selling process much easier for all parties involved.  After all it might only take just 1 home viewing before it is sold.  When you have got a buyer who has fallen in love with the home you are selling they will move heaven and earth to secure it for themselves – so make that home look and feel loved right from the start.
Are you preparing a house for sale?
 ** Please see Disclosure Policy
If you enjoyed reading our blog posts Sign up today for weekly Inspiration, Advice, and Ideas direct to your inbox